DREAM VEHICLE, DREAM VACATION Explore Sweden in your brand new Volvo.
Grab a chance to explore a unique way to discover the appealing country of Sweden in your dream Volvo car. The price of your dream Volvo comes with an unforgettable and memorable journey that begins in Gothenburg – known as the home of Volvo and also, the second-largest city of Sweden. Start your adventure in the beautiful city by picking your dream car.
*Lounge Passes in the US are only available at Newark International and Chicago O'Hare airports. 
Benefits of Overseas Delivery
Overseas Delivery comes with a lot of perks.
EXCEPTIONAL VALUE
You will get advantage from savings on the USA MSRP (Manufacturer Suggested Retail Price) of your new dream Volvo.
TROUBLE-FREE TRAVEL
There will be no rental car cost or expenses, which means that you don't have to rent a car to reach your Volvo. Instead, we will pick you from the airport and afterward, you will be driving your new car to ensure that you can have a hassle-free and worry-free travel.
STRESS-FREE PAPERWORK
You don't have to be panic about paperwork because we will take care of everything on your behalf. We will handle USA import duties, port clearance, excise taxes, and customs. All you need to do is to imagine yourself how you will feel when you drive your own Volvo car.
We have a committed and strong staff having many years of experience to satisfy all of our customer's requirements. Feel free to contact us to make your dream true into reality!!
Placing an order with our overseas delivery specialist is easy and convenient. Matt Ferris is an expert and will assist you in every stage of the Volvo buying process. You can contact your overseas delivery expert anytime to get answers to questions going in your mind, for instance, about which Volvo models are currently available.
The Overseas Delivery Process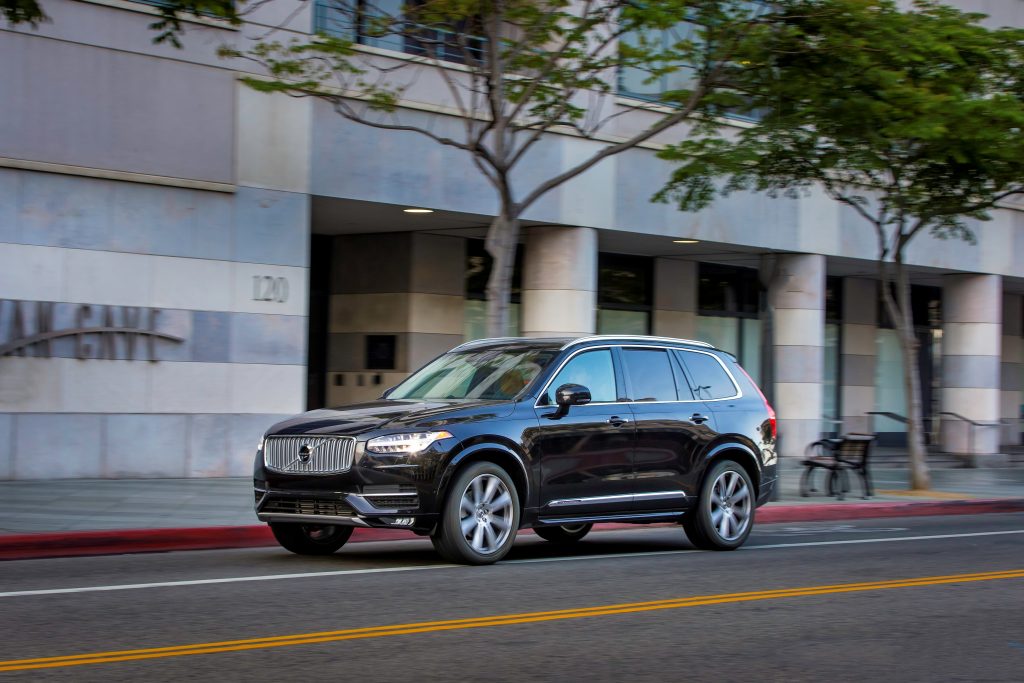 Place an order: the First step to bring your dream car home is placing an order from our store. Also, you need to deposit a non-refundable amount for placing your order.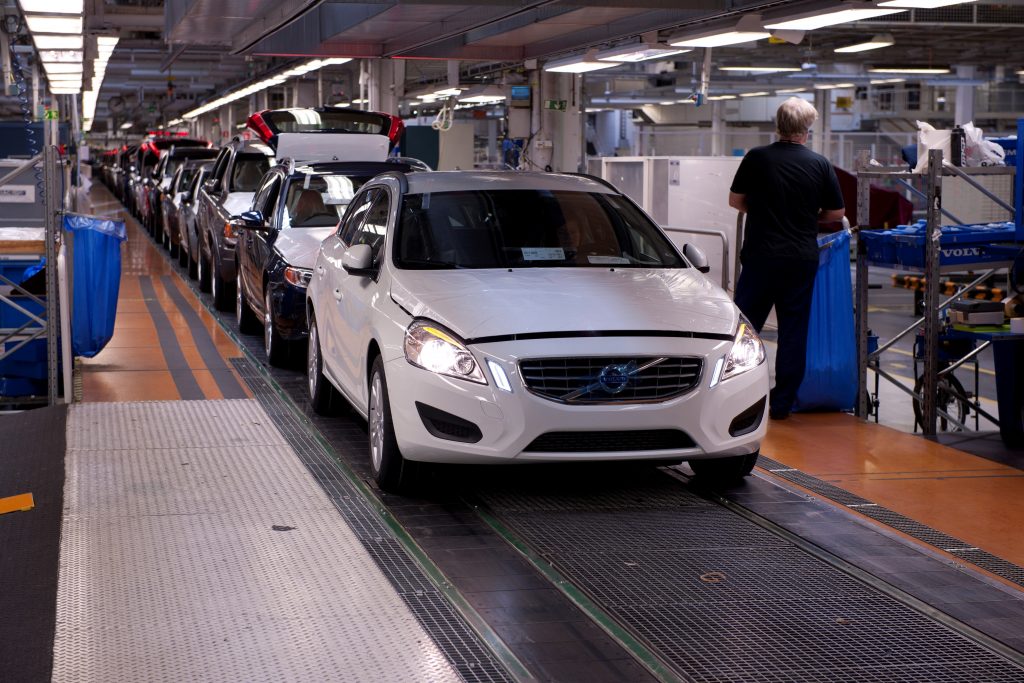 Pick up your car: Next step is to pick up your dream Volvo car at an official delivery place in the country.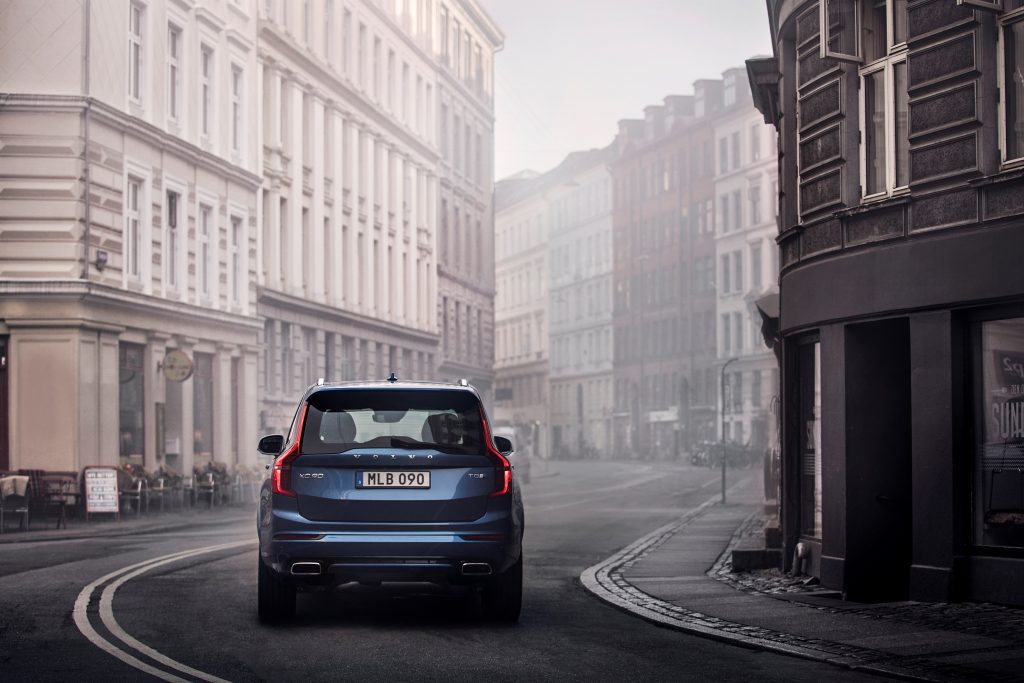 Discover your Volvo: Now, you can discover your Volvo car on the roads of the country. You can also select one of our particularly curated venture or tours.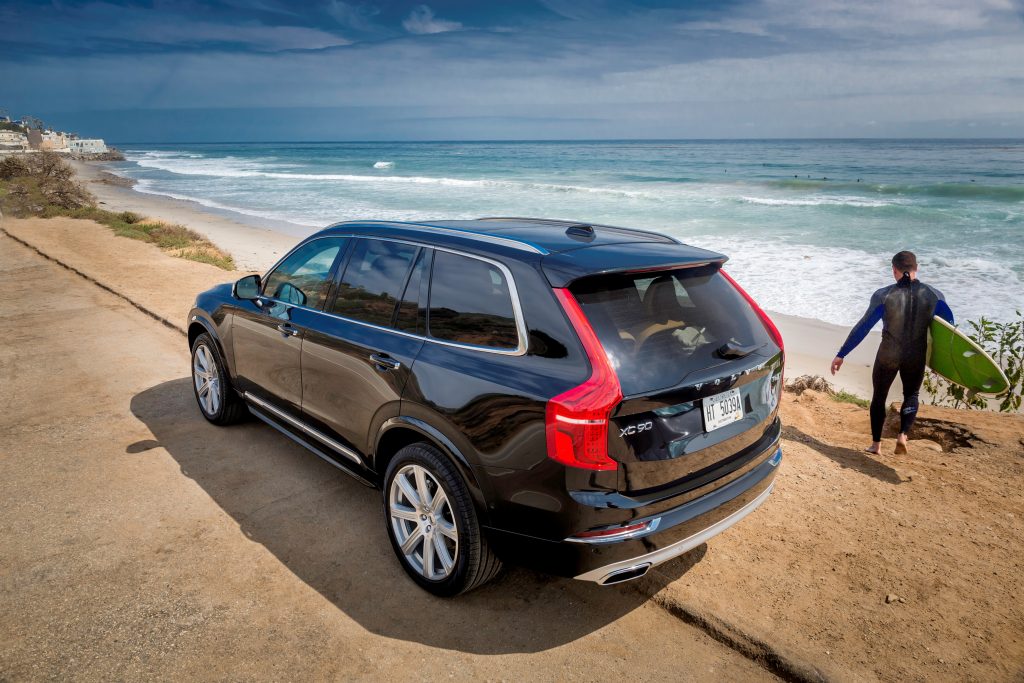 Bring your Volvo home: Once you explore your dream car, you need to drop off it back in an official drop-off place. Afterward, just sit back; calm down and we will handle all paperwork along with fees on your behalf before we deliver your car home to a local dealer.
We provide various advantages with our overseas delivery program to ensure you get a remarkable delivery experience that you will never forget for the rest of your life.
ARRIVAL
When you reach Gothenburg, you don't have to worry about anything because we are here to pick you from the airport and take you to the hotel where you're staying. On next day, we will again pick you from the hotel and take you to the location where your dream car is waiting for you.
CHECK-IN
With us, you will feel comfortable like you are at home because our staff will be the location to welcomes you and also, give you some time and place to relax.
EXPLORE YOUR DREAM
You will explore your dream car exciting features with the assistance of our well-trained staff. If you've any doubts, then you can contact our staff who can provide answers to all the questions going in your mind.
LUNCH
We will also offer you delicious lunch you can enjoy with a free mind. Along with food, you will get to experience the culture of the country.
FACTORY TOUR
We'll provide you a factory tour and help you to know and understand why our vehicles are different and unique from others.
START YOUR ADVENTURE
In a while, you will get to explore your dream car on your own. You can drive your Volvo on the road and start a new journey you always dream of.